About Us
The Language Learning Experts
Environment
Adapting
Modern
During our years of teaching, we have continually found barriers for students and teachers that repeat themselves across the world. We dreamt of a school that felt like a school and was setup to deliver classes that teachers would be excited to be involved in. We wanted the school to be big enough to be flexible to our students changing needs and to be able to offer continued learning through all stages of a language. We also wanted to be small enough to know students names, their goals and to cater to their needs. As language learners ourselves, we know how it feels to walk into a class of 15 or 20 students and feel unseen and rushed without making any progress. We are also teachers that have had to go through that experience from the other side feeling helpless and unable to do more! This was one of our main focuses when starting inLanguage Boutique. Our classrooms are setup for groups of 10 students or less with big tables, whiteboards and lots of space for active learning. Our students have a personalised environment to learn in and we have great platform to teach in!
The truth is, learning a language is a big commitment and becoming fluent is a long process. We also understand the busy life people lead in Melbourne and have created a curriculum that allows learning to be enjoyable to help you stay committed. It can be a hobby and never has to be too hard! This includes our level 1 courses that are great for covering the basics if you want to go travelling, and it also sets you up to continue into higher levels. People generally learn languages for positive reasons like travelling, speaking to family members and living and working overseas. We believe the process of learning should also be enjoyable.
We use great textbooks that are always up to date. They continually improve through new editions and have modern content that is relevant to today. They are aligned with the CEFR and we gradually go through them while adding various other activities to assist the needs of each class. We sell the textbooks if you would like to get one before your first class and we also give you all the details if you prefer to bring your own copy! We're excited everyday to be able to offer students and teachers a great environment for language learning!
inLanguage Boutique was created by passionate language teachers who wanted to change what it meant to learn a language in Melbourne!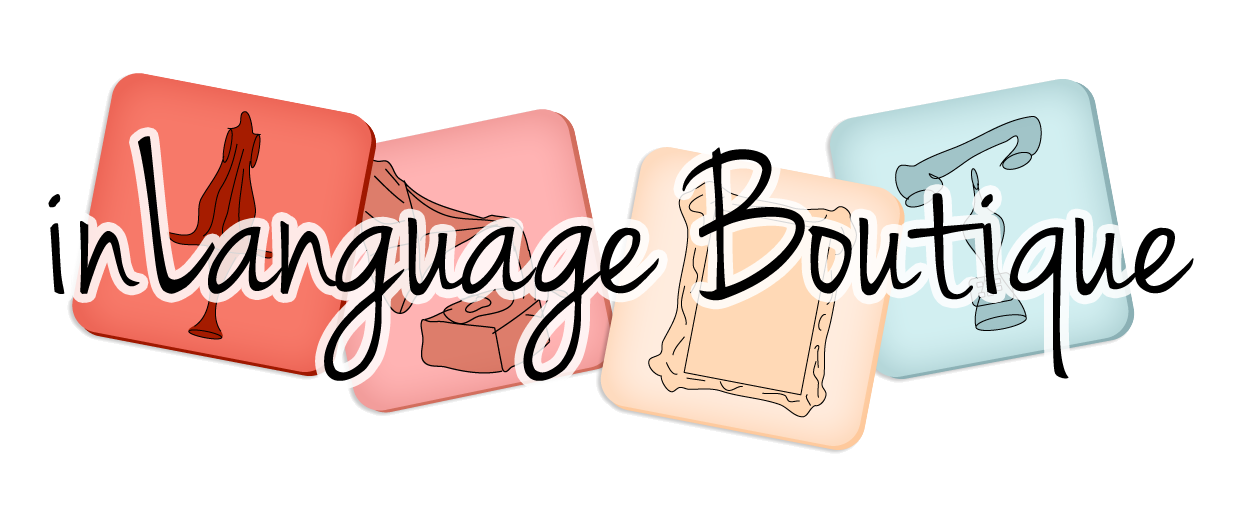 Students
average per class
Our Language Courses
Italian, French & Spanish
Here to Help You
Our experienced native speaker Italian, French and Spanish teachers in Melbourne are trained to deliver classes that are structured and take into account our students' backgrounds and previous knowledge of the language. We focus on our students' needs, making classes at inLanguage Boutique personal, engaging and fun.
The magic mix that keeps you coming back.
Love learning French again in such a relaxed and friendly environment. Classes offered are flexible to suit everyone.
Have been learning Spanish at inLanguage Boutique for a year now and it's been a very enjoyable and productive experience. ¡Mi español es muy bueno ahora! Highly recommended!
The teachers and staff are super friendly and always happy to help. In just 6 months, I feel Giorgia has taught me so much!
Nuria's false friends: Episode 1 Estar embarazada
What students have to say: French testimonials
Sneak Peek: Travel by bus... in Spanish!
Sneak Peek: At the restaurant in Spain