Spanish Language Classes in Melbourne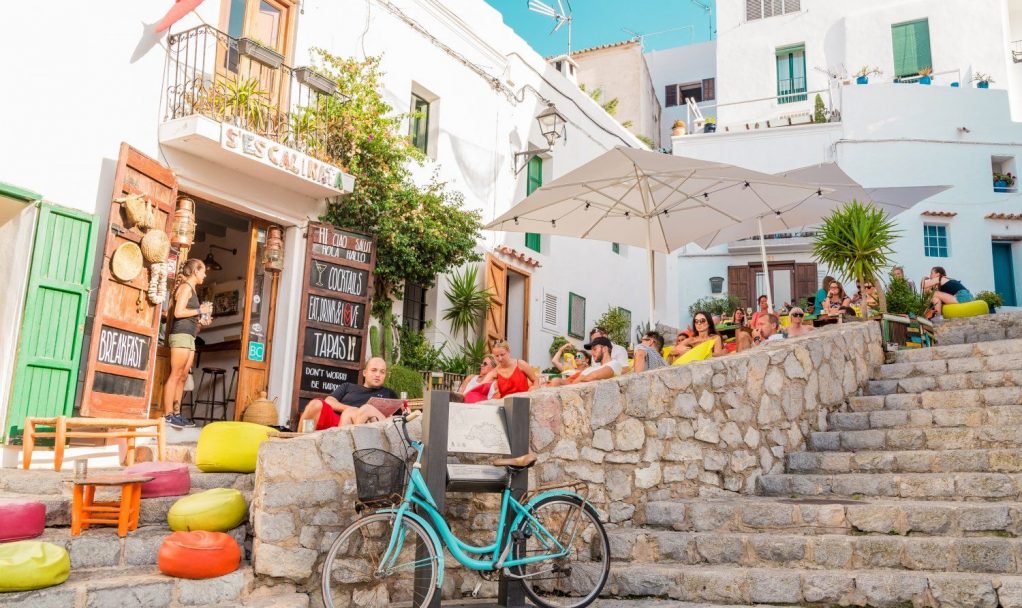 WHAT IS IT?
At inLanguage Boutique, our Spanish language courses in Melbourne range from complete beginner to Advanced. New Beginner classes start each term with higher levels continuing throughout the year. Our dynamic and engaging Spanish classes are delivered by native speaker teachers. Lessons are based around the textbook "Aula Internacional". They cover every aspect of the language, focusing on practising and speaking. With us you learn Spanish in small groups (max 10 students per class!), which will make you feel more comfortable and will allow you to learn in a more personalised environment!
You can join one of our Spanish Language Courses at our Abbotsford, Brunswick East and Prahran Locations.
HOW MUCH DOES IT COST?
The price for 1 term is $315 (Early Bird Discount $295). Priced are discounted while we are running classes online!
You can also enrol and pay for 2 consecutive terms for $560.
HOW LONG DOES IT LAST FOR?
At inLanguage Boutique, we follow a 4 term structure, with new Spanish classes and levels starting every term.
If you would like to enrol in a term that has already started, contact us, as there still may be places available.
Term 1, 2021
Term 2, 2021
Term 3, 2021
Term 4, 2021
Term 1, 2021: 1st of Feb – 10th Apr
Abbotsford Timetable
Brunswick Timetable
Prahran Timetable
Term 2, 2021 starts during the week of the 26th of April.
Timetables will be available in March
Term 3, 2021 starts during the week of the 12th of July.
Timetables will be available in May
Term 4, 2021 starts during the week of the 4th of October.
Timetables will be available in August
HOW ARE THE LEVELS STRUCTURED?
inLanguage Boutique levels follow CEFR.
European levels are based on communication where you learn Spanish whilst putting your knowledge into practice. You will learn how to use Spanish from the first situation in the classroom to the many situations in Spain.
If you have never studied Spanish, you will start at L1 which is designed for first time learners. If you have studied Spanish or have some knowledge of the language, we recommend that you contact us so we can assist in choosing the most suitable level and class.
WHAT BOOK DO WE USE?
We use the textbook "Aula" published by "Diffusion". The textbook is required for the class. You are welcome to get one at inLanguage Boutique for $65 just before your first class. Each textbook comes with a CD, DVD and Work/Exercise book included! Below are the pictures if you would like to source your own copy.
* We are currently transitioning to the latest update of Aula 1 and 2. Please see the level structure for more info.
Instructor